Sri Lanka Beaches
Nothing relaxes you quite like an exotic beach, and Sri Lanka has some of the most tropical coastlines in the world. Its endless beaches run mile after mile all around the island and are fringed with glorious palm trees that make it a picture perfect paradise. The sands are golden, the waters turquoise and warm and you can often find hardly anyone else on the beach. The beaches vary, some are deserted and peaceful some are perfect for through the night partying and some are perfect for surfing.
The south and west coast are already popular with lovers of the Indian Ocean and, for those in the know, the east coast has breath-taking beaches and an uprising of luxury hotels to match. Friendly fishermen can be found all along the coast, many will be only too happy for you to give them a hand hauling in the net to land the catch of the day. There are even the iconic stilt fishermen to look out for!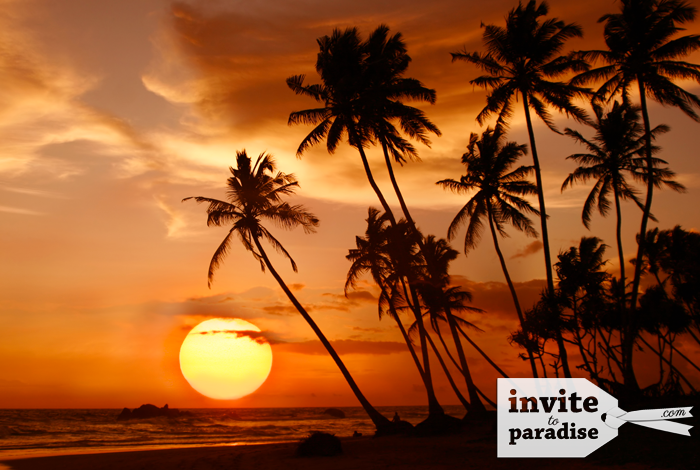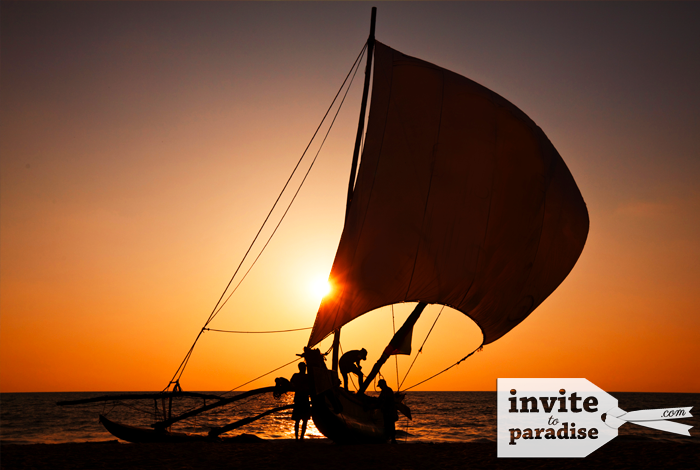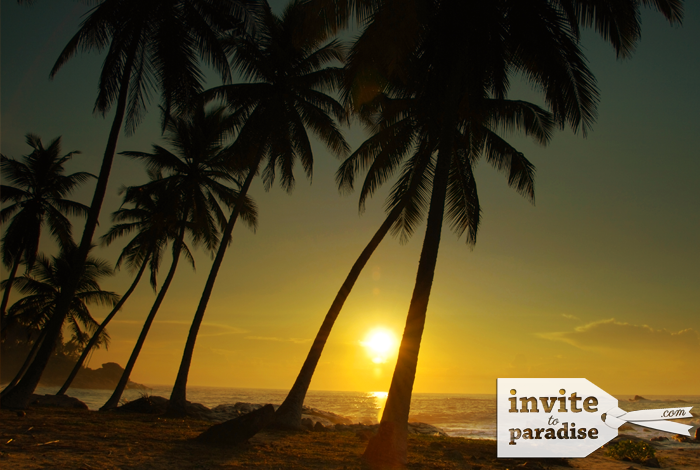 - Let us take you to the beach -
If you would like to receive a personalised package and price from us, then please get in touch as our team are always here to help you.